It's Quality Over Quantity Here
Access the best nightlife, Ladies Nights, and industry events in NYC from the #1 site for nightlife industry trends.
With us, there's no such thing as a dull night!  We host at the best parties at top nightclubs and lounges in NYC!
If you love popping bottles, we give you access to exclusive bottle packages, ladies nights with free drinks, and VIP guest lists with perks to make your celebration epic!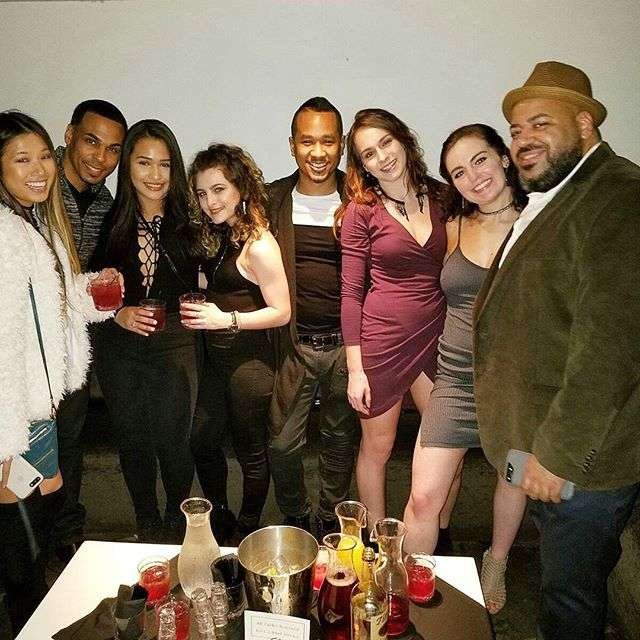 Productive Networking Events
Join our diverse community of professionals and fashionista for networking events and some of the best drunken banter you could ever ask for.
From adult game nights, to masquerade parties, to cosplay parties, our themed parties always leave a lasting impression!
Meet emerging fashion designers, models, influencers, bloggers, and more at our experiential fashion shows and industry parties.
Private Events & Promotions
Are you organizing a private event or corporate event?
Do you need help promoting your nightlife venue?
Our expert event planners and club promoters can help!