We are a team of trusted NYC club promoters team and experiential marketing experts.
Our mission is to create unique and memorable experiences, as we champion a culture of diversity and inclusion.
We believe that everyone deserves to enjoy the VIP treatment, and strive to make that a reality in all our endeavors.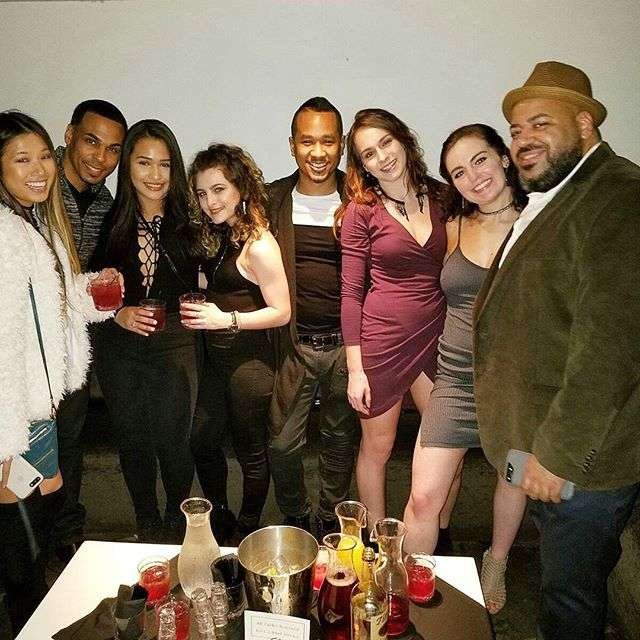 Met some awesome people & partying at the same time! What more can you ask for! Never a dull moment with Nez!
We are more than your average Hospitality Group. Our team of club promoters have serviced guests and led promotions for top clubs and parties in NYC for over a decade. We are experienced, well-connected, and excel at helping nightlife businesses build their brands and grow their audiences:
Club Promoters
Party Organizers
VIP Concierges
Model Brand Ambassadors
We are professional event planners who have produced brand activations, birthday parties, private events, and trade shows. With our partner network, we have the resources to support events from ideation to execution:
Event Project Management
Event Logistics and Planning
Venue Procurement and Negotiations
Most club promoters and Hospitality Groups do real marketing – party flyers and posting pictures of pretty ladies are their extents. Digital marketing is our forte and passion. Our leader is a growth marketing expert who has led successful omnichannel marketing strategies for enterprise businesses!
Nightclub Promotional Strategies
Event Marketing Strategy
SEO Strategy
"Always the VIP provided excellent accommodations!"
"Always the VIP provided excellent accommodations for NYE party! Bottle service, security, and connected us to some amazing people. We saved hundreds of dollars by going through Always the VIP and had a ball!! Thank you!"